Stone Restoration and Maintenance
Experts in Boise, Idaho
At Stonemasters of Idaho, we are floor and service experts. From marble, granite, travertine, and other natural stone, to all kinds of tile and grout. We know what it takes to make your surfaces look spectacular. Whether you are looking to restore shine, repair chips and cracks in your granite countertops, resolve uneven floors (remove lippage), enhance the color of your travertine. We do it all. If your natural stone floors, countertops, showers, and other surfaces have become dingy, scratched, stained, or just dirty looking, its time to give us a call. Whether you need a quick deep cleaning and sealing treatment, complete restoration, a minor repair, or ongoing maintenance, we can provide the services you need.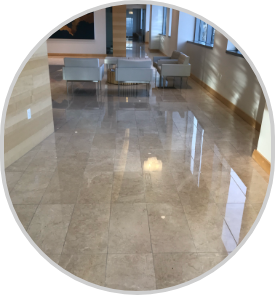 Specialties

Our team of professionals are experienced and well versed in a variety of stone types and know exactly how to make all the stone in your home and business look brilliant. Whether you are looking for regular cleaning or maintenance, or have a tough stain that needs attention, Stone Masters of Idaho has the tools to help.
Services
Cleaning & Sealing
Polishing & Refinishing
Maintenance
Hard Water & Etch Removal
Countertop Seam & Chip Repair
Countertops, Floors, Showers
Tile & Grout Repair
Stripping
Stain Removal
Stove Top & Sink Cut Outs
Types of Stone
Granite
Marble
Travertine
Limestone
Slate
Ceramic Tile
Quartzite
Sandstone
The Basic Facts About Stone

Extend the life of the stone in your home– Learn all about types of stone and basic information regarding cleaning, restoration and resurfacing to ensure your stone installations look better and last longer.
We are very pleased with the resurfacing of our kitchen countertop by Stone Masters if Idaho. The company that originally installed the countertop for our home's builder left it with etched outlines of paint cans and other stains that left our countertop looking embarrassingly unkempt. They subsequently sent a worker out and he spent a few hours sanding, buffing and resealing the countertop. The etchings, absent the paint can outline, reappeared within a short time. That company refused to address the issue again. We subsequently contracted with Stone Masters to restore our countertop. Mack, the young man who performed the work, was exceptional. He was polite, punctual and he provided a detailed explanation of the processes he would employ to complete his tasks. Mack spent the first day of the two-day process sanding the stone to remove all of the aforementioned imperfections. He polished and sealed the stone on day two, and now it has the appearance of a newly installed countertop. Stone Masters made a 2 day process out of a task the first company only devoted a few hours to complete. We highly recommend Stone Masters of Idaho for all matters related to hard surface cleaning and restoration.
Christie Herwy
2022-03-05
Mark and Mack from Stone Masters of Idaho are miracle workers! They restored my unevenly laid travertine floors to looking better than new. I am flabbergasted at the transformation. They saved us from having to tear the floors out completely. They also removed hard water and soap deposits from our travertine shower, repaired grout and chips throughout and cleaned, polished, and sealed our travertine tub deck and granite countertops. Everything has a glass shine and looks beautiful. Additionally, they were prompt each day, friendly to my family and respectful of our home. They cleaned up any messes each day and communicated their plan of action and timeline along the way. They completed the job on time, within scope and within the bid amount. I would recommend this company to anyone. I had my doubts that they would be able to fix the floors to my satisfaction. They 100% exceeded my expectations.
Janie Rasmusen
2021-11-08
We have had issues with our marble countertops from their initial installation to a point where we were going to have them replaced after only 5 years of installation. We happened to come across Stonemasters of Idaho and decided to give them a shot before replacing them. The results are fabulous and we could not be more pleased with the results. Definitely a 5***** rating! Thanks guys!
Kind. Quick. Clean. Punctual. Kept me informed every step of the way. Stonemasters did an incredible job repairing, polishing and resealing my granite. I definitely recommend Stonemasters.
Superb refinishing of our granite counters. They look like glass. Excellent work ethic, reasonable pricing, all around outstanding service
Mack and his team did an amazing job or polishing and repairing all the travertine floors, marble shower and marble and granite countertops in our home. They were professional, courteous and made our surfaces look brand new again! They cleaned up every day and were fantastic to work with. You will not be disappointed their work is amazing!
Great service made my older granite look good again
My kitchen granite countertops had been poorly treated by previous owners of my home. I received 2 other bids from other companies who told me that my dull and cloudy counters were "manufactured that way" and wanted to permanently seal them in that way. I stumbled upon Stonemasters of Idaho online, and I'm glad I did! They were knowledgeable, professional, friendly, and reasonably priced, but more than that they have integrity, honesty, and stand behind their work. They were the only ones I felt comfortable to tackle the job of restoring my counters. They did a fantastic job and far exceeded my expectations. I highly recommend them for any type of stone work!
Stonemasters of Idaho did a great job in repairing some chips in our granite counter tops and then making our counter tops look band new. They did a great job for us.
Berta Greenlee
2019-12-10
Stone Masters of Idaho is THE place to go! Mark and Mack are truly professionals who will make your stone sing. I have black honed granite that needed to be cut for a larger cook-top and some damaged spots repaired. It looks brand new and my husband and couldn't be happier. 5 stars!!
Contact Us
Let Us Know How We Can Help
Before and After Photos

Below are a few of our before and after photos. Drag the arrows below to see the full before/after image or view our gallery to see more of our work.
Here are a few selections from our before and after photo gallery. Drag the arrows below to see the full before/after image or view our gallery to see more of our work.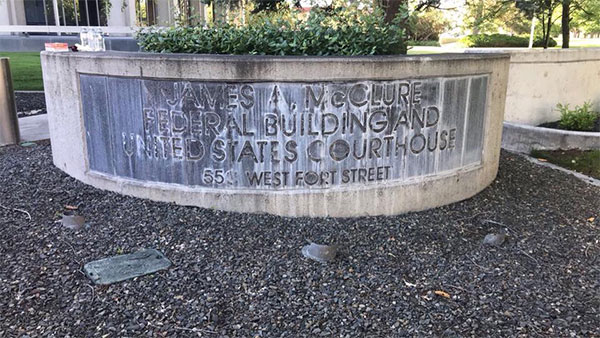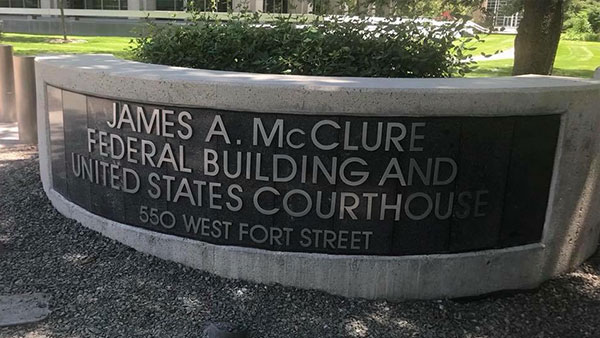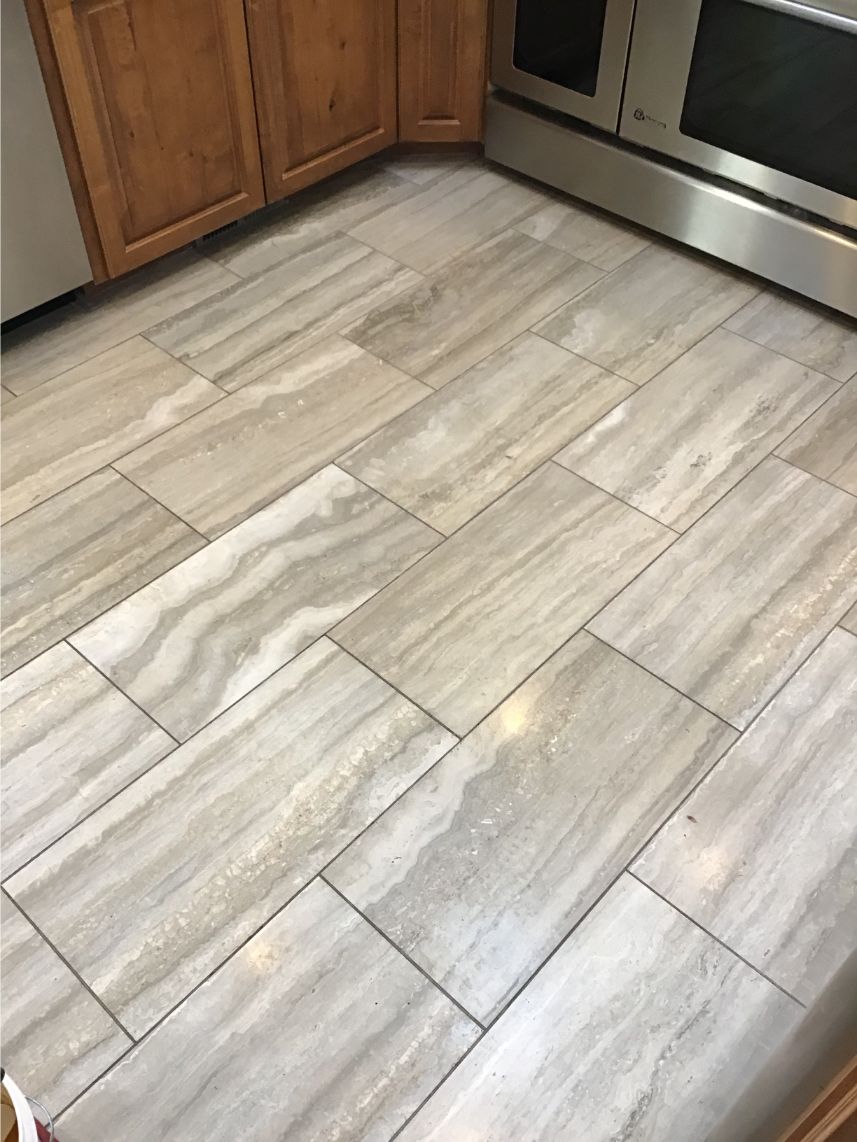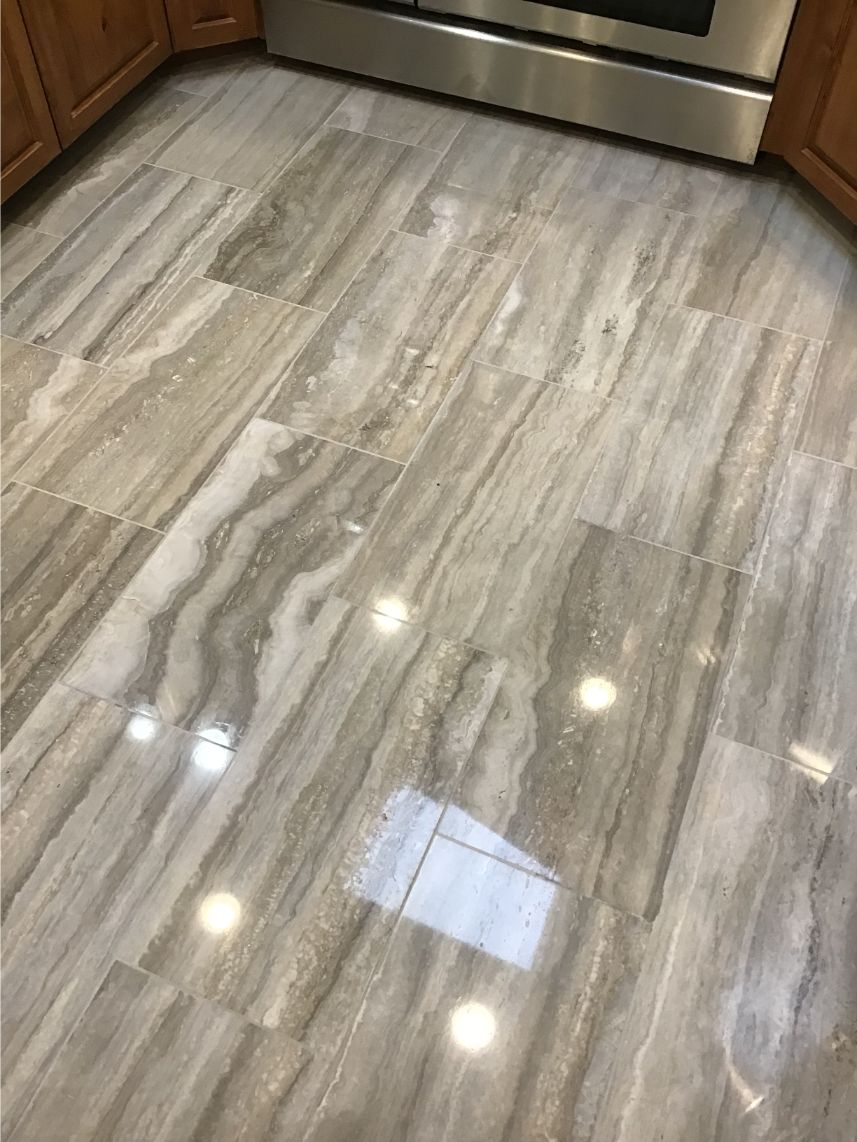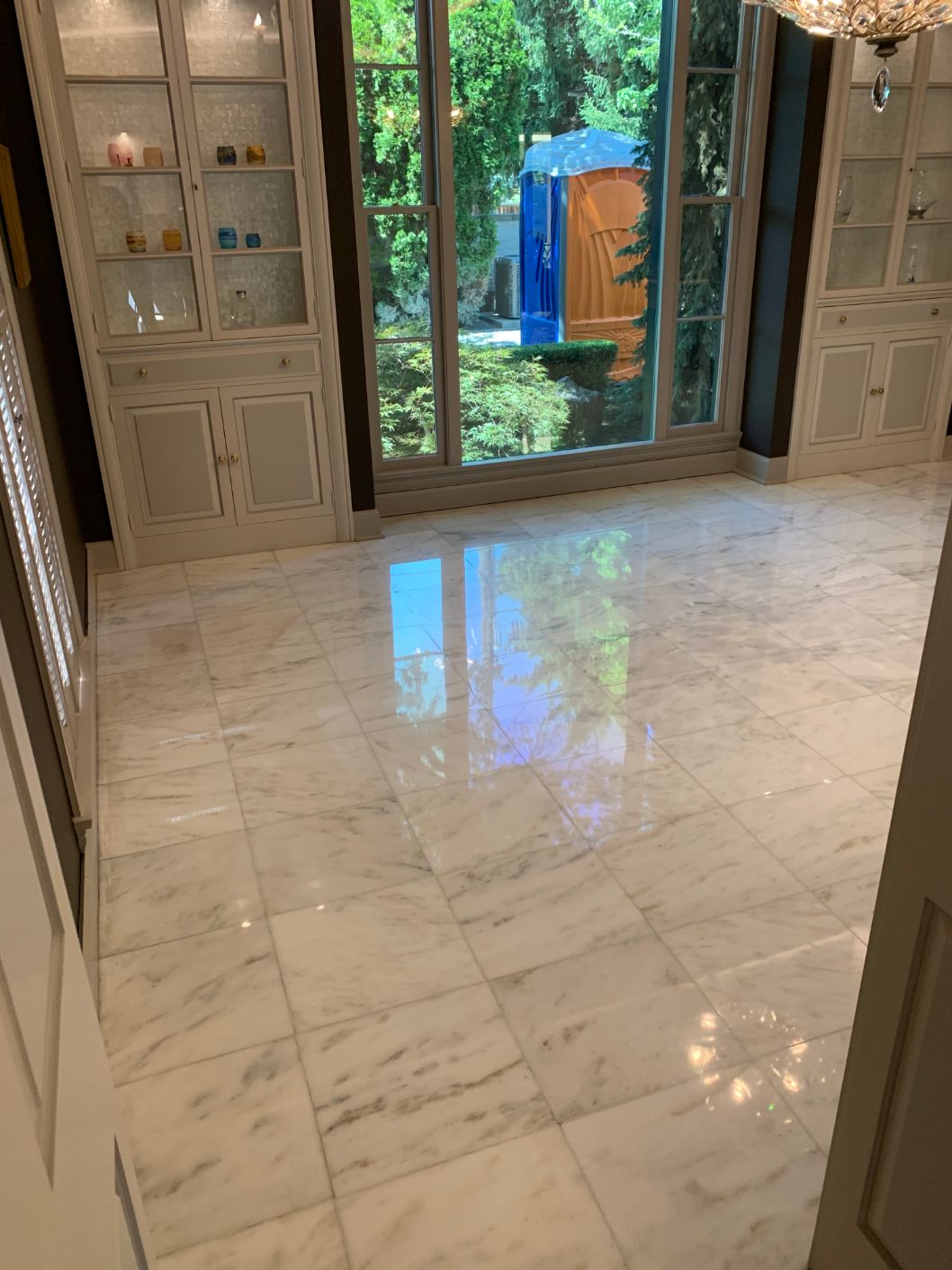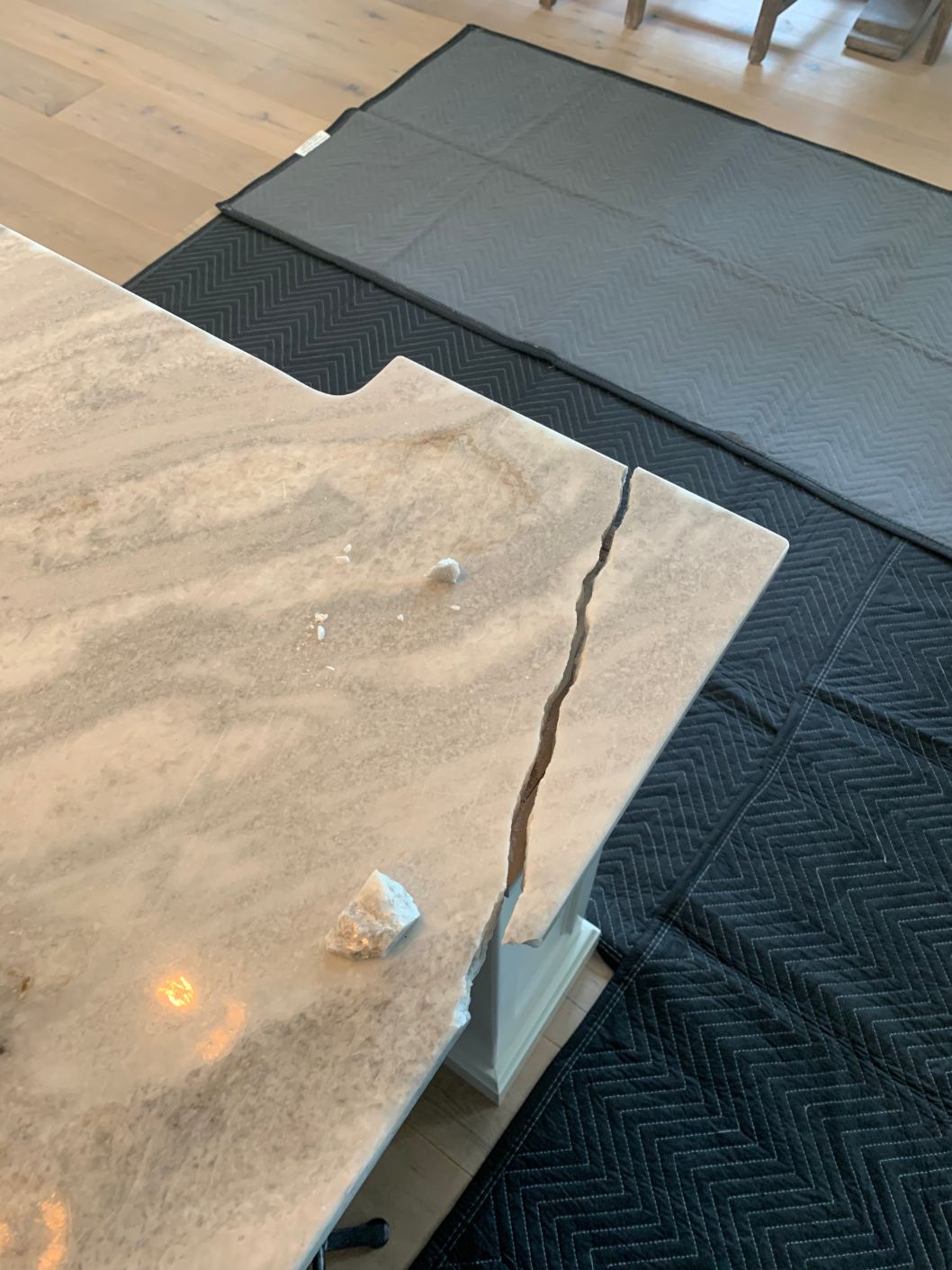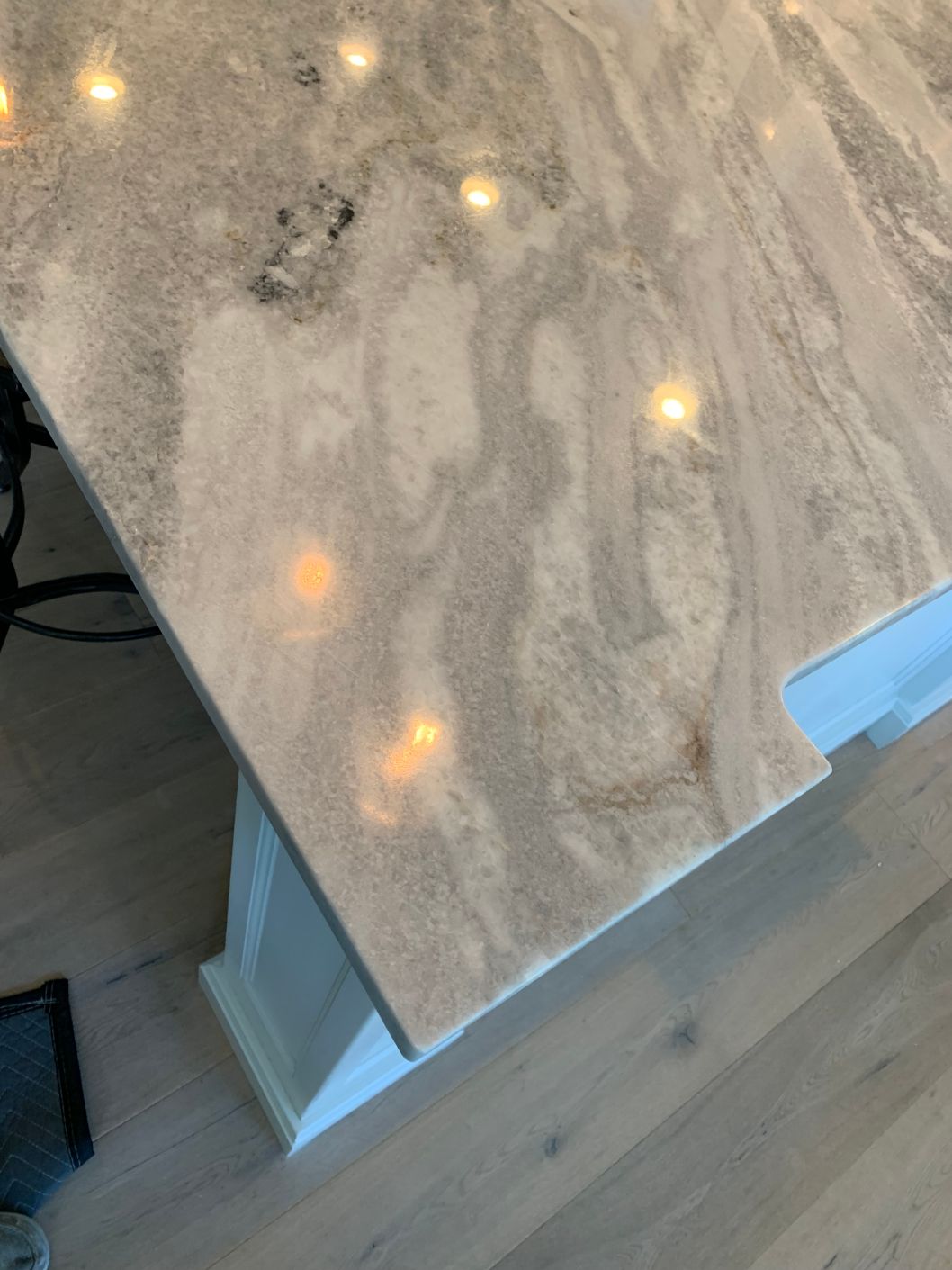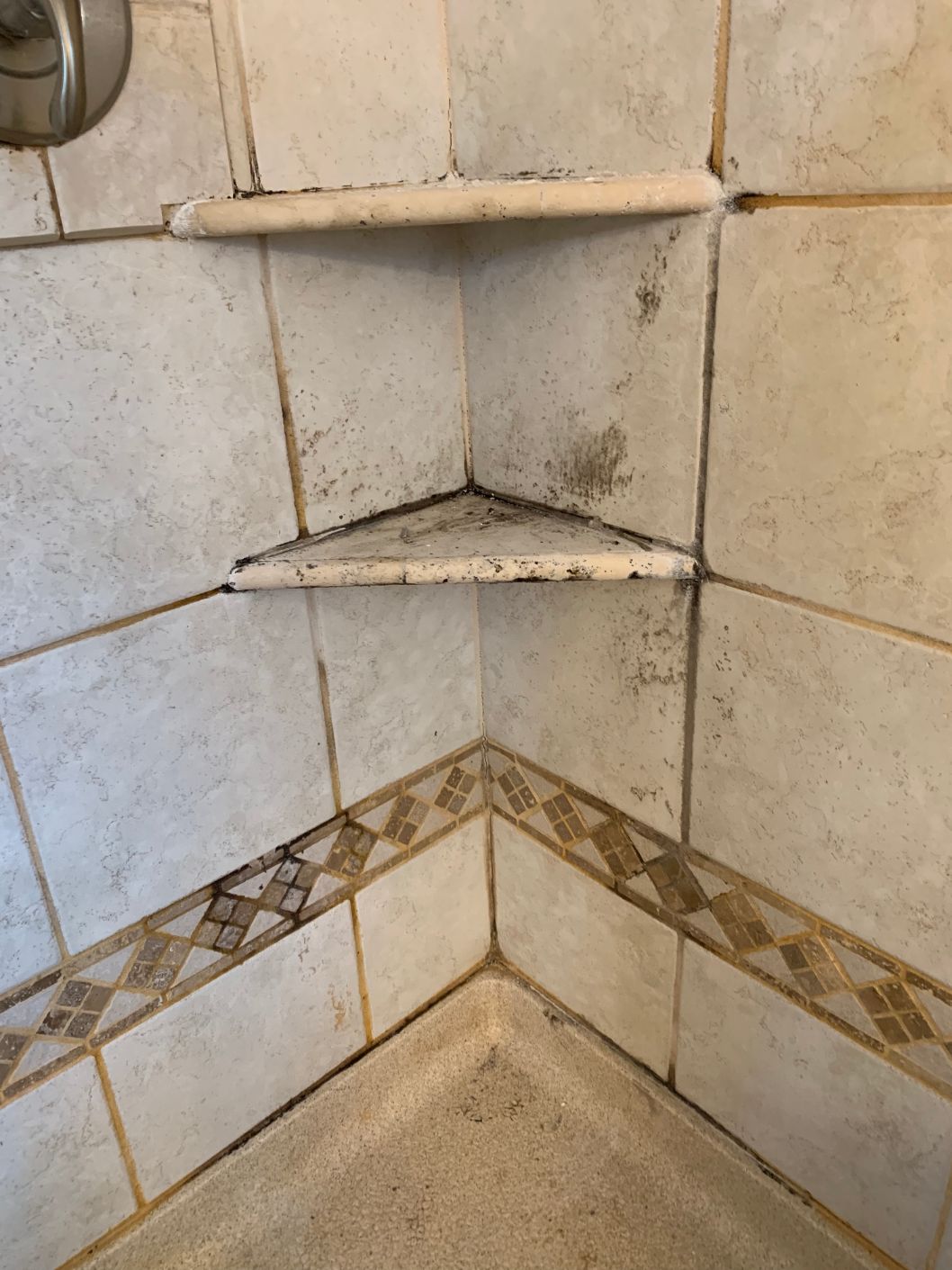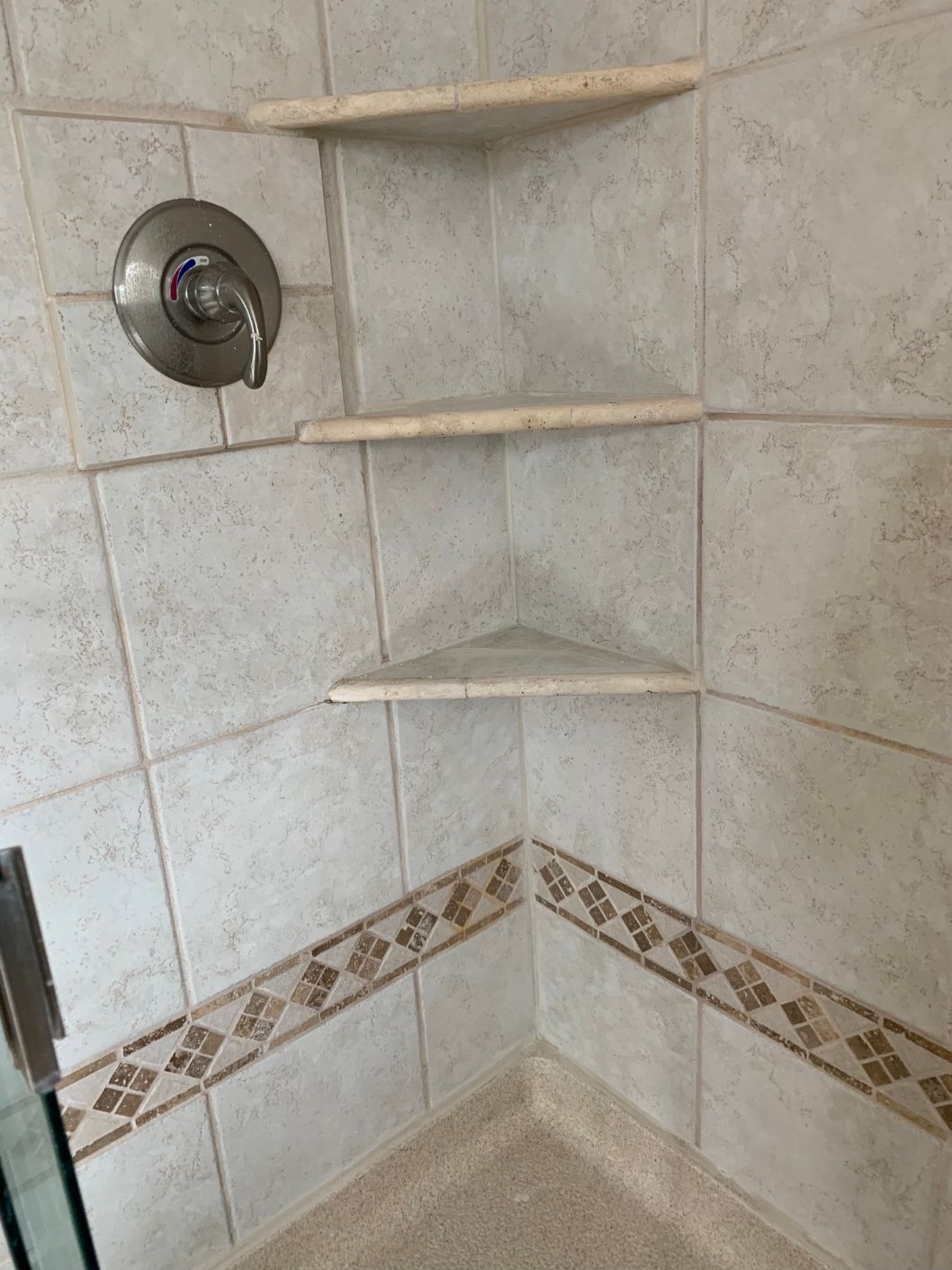 Clients Who Trust Stone Masters of Idaho